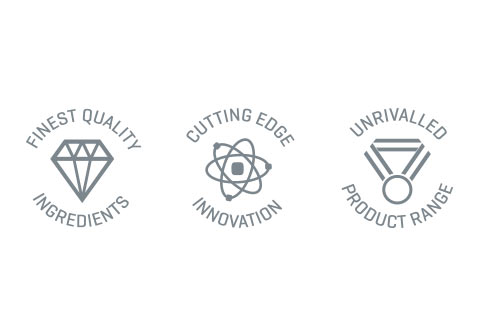 QUALITY
Certified with the renowned ISO 9001 production accreditation, we are 100% committed to providing the highest quality on the market at the best prices. Myprotein employ the latest principles of HACCP and GMP to remain 'best in class'. Alongside this our Quality Department continues to utilise Independent laboratory to ensure full microbiological safety.
APPLY NOW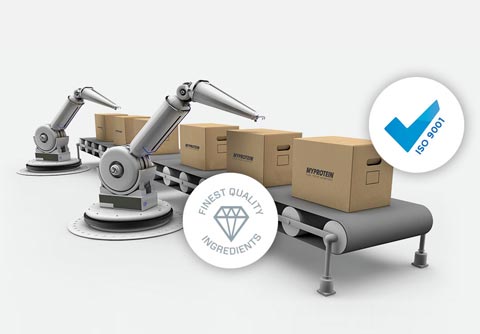 New Product Innovations
We are constantly developing new products to keep our range at the forefront of the industry. On average we launch ten new products every week of the year so keep your eyes peeled to ensure you stay up to date with our latest innovations. As well as exciting new launches, we also boast one of the widest and tastiest flavour ranges in the world, to ensure that you and your customers can always find something to suit your taste buds.
Apply Now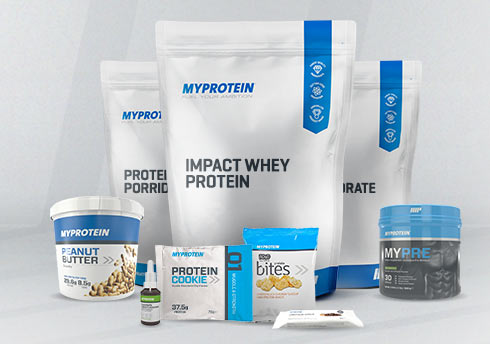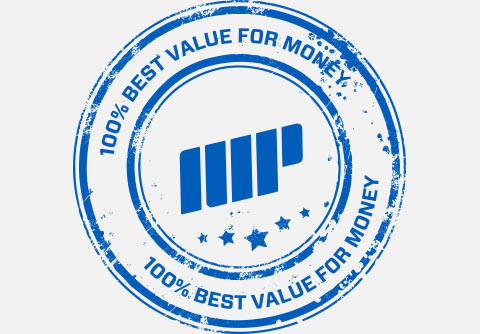 WHY IS MYPROTEIN LESS EXPENSIVE?
• In-house production & manufacturing - we deal directly with the biggest sports nutrition suppliers in Europe. Enabling us to maintain complete control of our production costs.
• Bulk buying – being one of the biggest global purchasers of whey protein, we are able to take advantage of a much lower cost per unit which allows us to attain prices much lower than any other brand.
• Pouches over tubs - easier to store and transport our pouches are lower in cost than a tub enabling us to pass on our savings to you.
Apply Now
One-To-One Support
• Bespoke marketing materials - free Myprotein merchandise to help you store and sell our products more efficiently.
• Dedicated personal account manager - direct support from our industry experts, informing you of the most recent nutrition trends and benefits.
• Monthly new product development newsletter - keeping you in the loop with all our latest releases and incentives.
Apply Now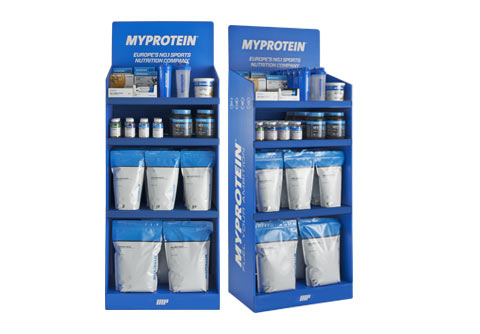 BECOME THE NO.1 SPORTS NUTRITION COMPANY IN THE WORLD, SHARING BENEFITS WITH OUR PARTNERS & CUSTOMERS
Myprotein B2B Mission Statement
Be part of our Success story!
We are currently working with trade partners in 55+ countries. The businesses we currently work with include sports clubs, supplement shops, pharmacies, universities, and many, many more. Set up a trade account today and develop a long-term relationship with a business moving in the right direction.
APPLY NOW
Trade Partnerships
Tel: 0845 474 2359
Overseas: +44 845 474 2359 trade@myprotein.com