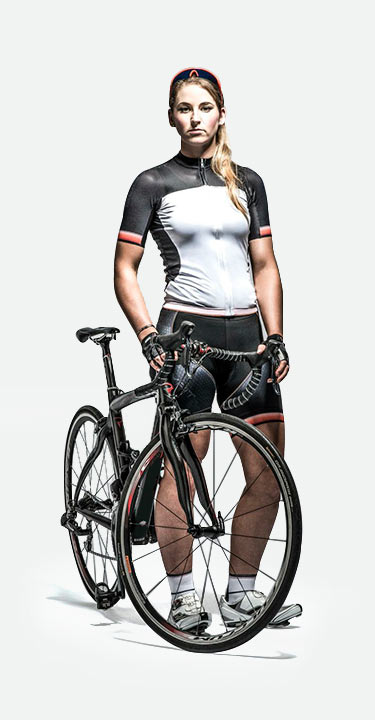 Cycling
As one of sports most physically gruelling disciplines, nutrition plays a huge part in cycling success at all levels, from fighting fatigue to supporting recovery. The intensity and effort required in cycling demands a nutritional programme that provides energy, power and stamina to succeed.
The Range
Our selection of Energy & Endurance supplements were specifically designed for cyclists and anyone undertaking regular endurance exercise.
The range includes a choice of fast-acting carbohydrates such as ENER:GELS and PRE:PARE to provide quick energy boosts in addition to our popular post-workout formula, RE:CHARGE.
Those looking to break their PB's might also want to try Beta Alanine or Citrulline Malate to keep their performance at the highest level when the pressure is really on.