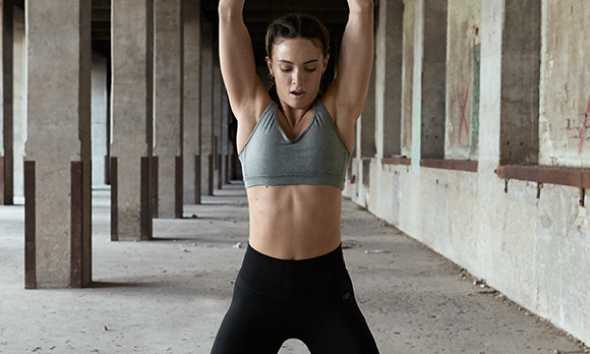 Are you a personal trainer?
Myprotein runs a partnership programme for sports professionals that will allow you to earn up to 12% commission for recommending our products to your clients.
We will also help you by providing you with major monthly promotions and exclusive discounts to pass on to your clients.
READ MORE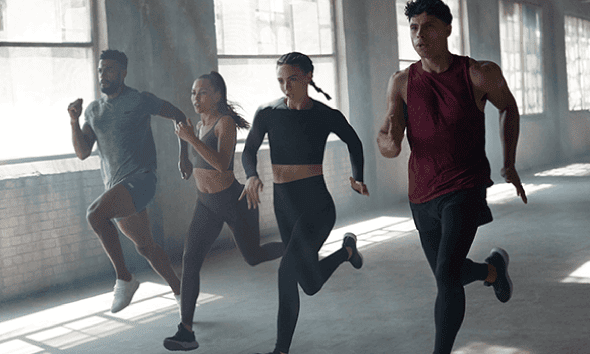 Interested?
For more information, please click below and read through our guide, which contains all the information you need to get started.
For any queries regarding the PT Scheme, please don't hesitate to get in touch by emailing Emily.Moore@thehutgroup.com.
READ MORE