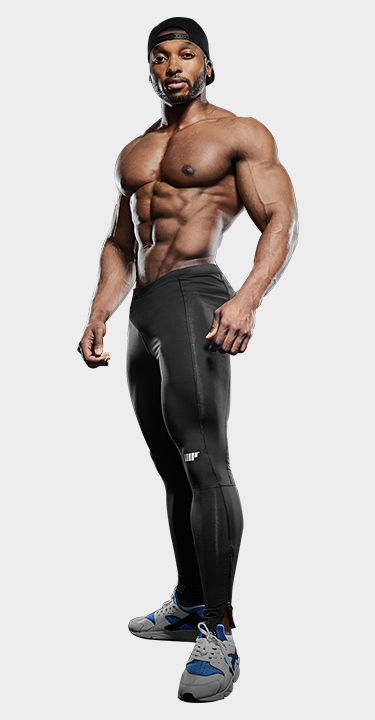 Bodybuilding
Both long-time bodybuilders and gym-newcomers need to pay close attention to their nutritional intake, so it's no surprise that supplements are incredibly popular among the bodybulding crowd. It is often said that success in bodybuilding is 30% down to training and 70% down to diet.
The Range
Whether you're looking to bulk up, enhance workout performance, improve recovery or shed unwanted body fat, we have a great range of products to help take your training to new heights. Our selection of Muscle & Strength products provide the ultimate selection of protein powders, amino acids, weight gainers and recovery formulas to ensure you have the nutrition you need to achieve your goals.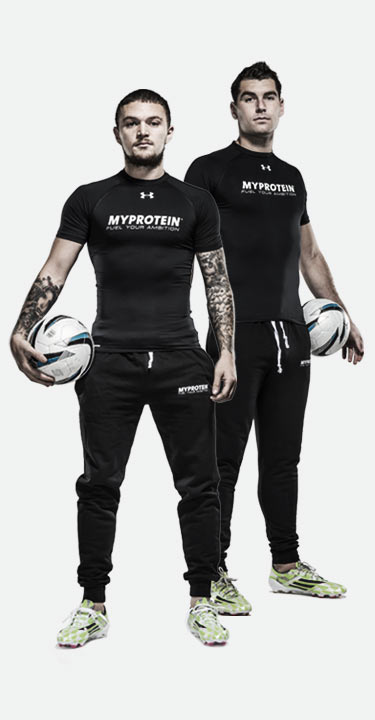 Football
Nutrition plays a huge part when it comes to coping with the demands of regular football training and matches. Football requires more than just high levels of cardiovascular fitness, as players must also possess equal amounts of speed, power, agility and strength. It is vital to ensure you're well-fuelled to keep energy levels up for the full ninety minutes and for those who play regularly, recovery is also key.
The Range
Our comprehensive range of supplements can provide all the nutrients you need to keep you at the top of your game when it matters. We offer a great selection of recovery formulas, sports performance products and energy bars suitable for everyone from Sunday-league amateurs to leading professional teams.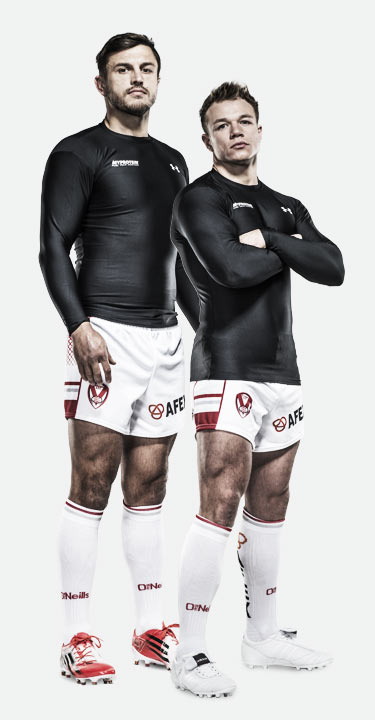 Rugby
Although the emphasis will differ depending on the position played, successful rugby players must possess a combination of speed, agility, power and strength. To fuel these physical requirements, it is vital that individuals follow a detailed and structured nutritional plan.
The Range
As used by St. Helens RFC, Castleford Tigers & Exeter Chiefs, our selection of protein powders, strength products, recovery formulas and weight gain supplements are an ideal choice for rugby players of all levels.
We also provide a Rugby Triple Pack , which offers three essential products to help make sure you're never second best.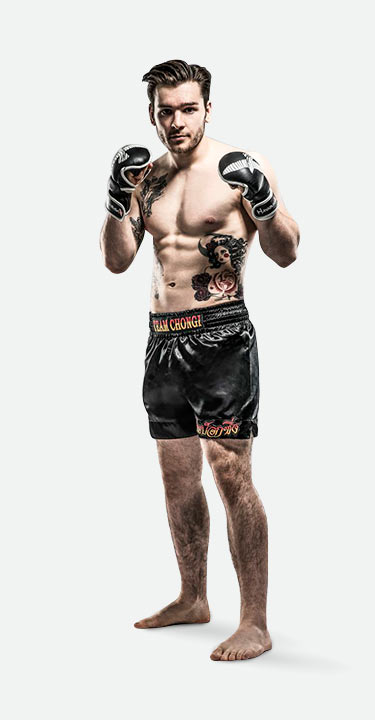 Boxing / MMA
Combat sports such as Boxing and MMA demand an unrivalled amount of physical fitness. The level of fitness required for success in these sports make nutrition a key part of physical preparation.
The Range
Our selection of Boxing and MMA supplements were specifically designed with fighters in mind.
The Range includes a choice of proteins, carbohydrates and recovery formulas that are perfect for professionals or anyone wanting to take their training to the next level.
We also provide a Fight Stack which includes a combination of six key products to help you achieve your training goals and enhance performance across all types of combat sports.